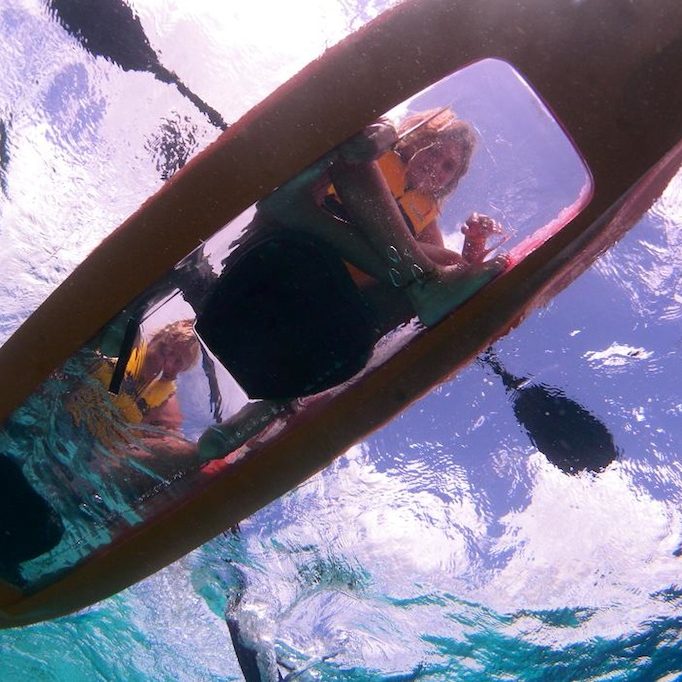 Mangrove Kayak
&
Snorkel Tours
As a result of diligent stewardship of its marine resources – which have been legally protected since 1979 – Bonaire has been consistently ranked as the finest scuba diving and snorkeling destination in the Caribbean.
Experience the magical beauty of Bonaire's protected undersea paradise!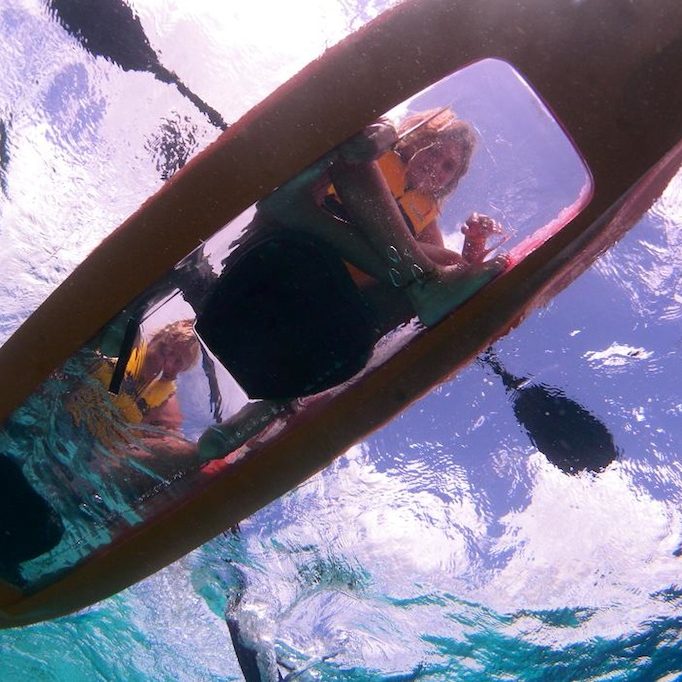 Mangrove Kayak & Snorkel Tour
Your mangrove glass bottom kayak & snorkel tour begins at the lovely beach from Lac Cai. The Bonaire Mangrove reserve is located in Lac Bay National Park. Visitors can only enter the mangroves in the company of an experienced nature guide. Your stable, glass bottom sit-on-top kayak is equipped with a comfortable backrest seat, a waterproof bag for your personal belongings and, of course, paddles. Off you go, into the calm waters.